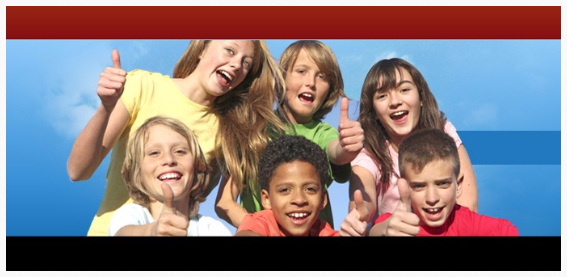 Home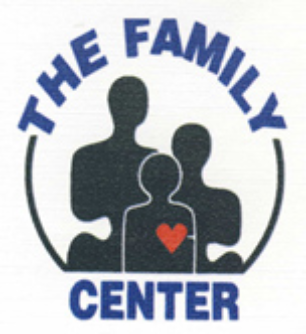 The Family Center


11215 Hermitage Rd., Suite 200
Little Rock, AR 72211
Phone:
501-221-2811
Fax:
501-221-2812
Email:
info@thefamilycenterar.com
Welcome to The Family Center
We offer a wide variety of therapeutic treatment, including Cognitive Behavioral Therapy, Behavior Modification, Play Therapy, Family and Couples therapy and EMDR (Eye Movement Desensitization and Reprocessing – primarily to assist with traumatic experiences). We encourage all of our potential patients to browse our site in order to learn more about our staff, our services​ and all the ways in which we can assist in the healing process. To contact our office about scheduling an appointment, please call, email or visit us today.
Specializing in comprehensive, proven therapeutic techniques, we at The Family Center focus our efforts on treating children, adolescents, adults, couples, and families who are experiencing life's difficulties. In practice since 1991 and retaining over 30 years of professional experience, The Family Center is a locally owned and operated professional counseling practice based in Little Rock, Arkansas.
Please click the pertinent link(s) below to download the following questionnaires:
(Please note links will NOT work on mobile devices. If you wish to receive the forms via email please email us at info@thefamilycenterar.com)
Licensed Certified Social Worker (LCSW)
Academy of Certified Social Workers (ACSW)
Board Certified Diplomat in Clinical Social Work (BCD)
Registered Play Therapist – Supervisor (RPT-S)